Travel Infomation Austria
Austria - Travel Information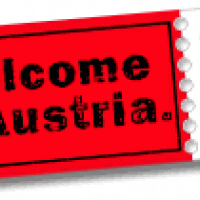 Austria is an execellent destination for travellers of all ages and interests. Here are some basic facts for people visiting Austria.
Read more
Austria - Visa Information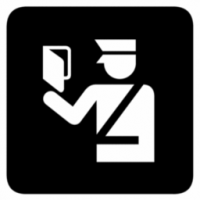 Find out if your require a visa, when you travel to Austria!
Read more
Travel Infomation Vienna
Vienna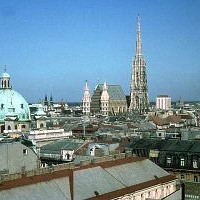 Vienna is located on the Danube, in the northeast part of Austria. It is the capital of Austria and has a population of over 1.5 million people, nearly one-quarter that of the entire country. Long been the seat of the Habsburg dynasty, Vienna retains its imperial style, with grand boulevards and imposing architecture.
Read more
Annual Events in Vienna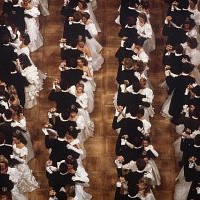 In Vienna you will find a huge choice of cultural and sportive activities, all year long.

This is a fine selection some of the most oustanding annual events in Vienna, Austria.
Read more
Destination guide to other cities